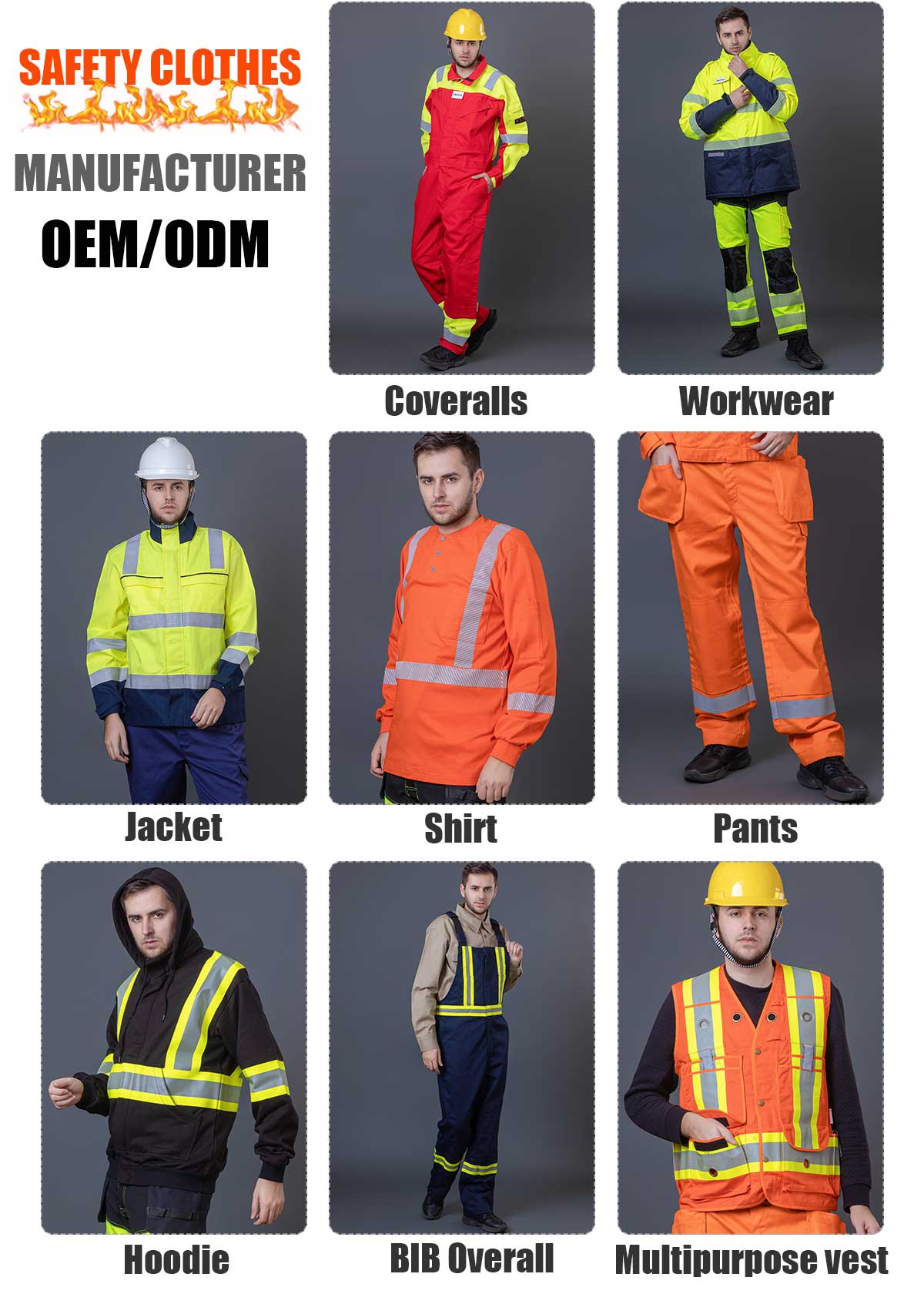 Winter Flame Retardant Bib Overall with Reflective Trim Description
Shell: Flame resistant, 88% Cotton/ 12% Nylon,11 oz. (390 g/m²) Duck, Water repellent
Lining: 100% Cotton
Insulation: 100% Modacrylic
Workwear Flame Retardant Bib Overall Features
Elasticized shoulder straps with non-conductive adjustable hardware.
Reflective bands on chest, shoulders, legs.
Two-piece rule pocket one tool pocket.
Customizable logo and seam label.
This overall feature excellent all day comfort while also keeping you safe and FR compliant. This piece of FRC clothing is arc rated , making you CAT 2 protection.

Garment size card
MEN'S
SIZE
CHEST
WAIST
S
34
36
39.5
41
34
35
M
38
40
42
43
36
37
L
42
44
45.5
47.5
40
42
XL
46
48
50
52
44.5
47
2XL
50
52
54.5
56.5
50
52.5
3XL
54
56
58.5
61
55
57.5
4XL
58
60
63
65
59
61
5XL
62
–
67
–
63
–
Introducing the Perfect Winter Workwear: Cheap Winter Reflective Fire Resistant Bib Overall
When it comes to staying warm and protected during the harsh winter months, it's crucial to invest in high-quality workwear. As we all know, dressing appropriately for the job is essential. Whether you work in construction, mining, or any other industry that requires physical labor, you must prioritize safety, comfort, and durability. That's where the Cheap Winter Reflective Fire Resistant Bib Overall comes in.
Designed to meet the specific needs of hardworking individuals, the Cheap Winter Reflective Fire Resistant Bib Overall offers unmatched protection against the elements and potential hazards of the workplace. These overalls are not only cost-effective but also provide the utmost safety and reliability.
Durability is key, and that's why these bib overalls are crafted with the finest materials. Made from top-quality fire-resistant fabric, they can withstand extreme temperatures, making them the perfect choice for workplaces where fire hazards are a concern. Additionally, the reflective detailing ensures maximum visibility, enhancing safety in low-light conditions.
One of the standout features of these overalls is their outstanding insulation properties. The winter season can be unforgiving, but with these bib overalls, you can stay warm and comfortable throughout your workday. Say goodbye to shivering and discomfort, as these overalls trap body heat efficiently, allowing you to focus on your tasks without distractions.
What sets the Cheap Winter Reflective Fire Resistant Bib Overall apart from other similar products is its affordability without compromising on quality. At Drotex, we believe that safety and comfort should be accessible to all, which is why we strive to offer cost-effective solutions to our customers. We pride ourselves on our commitment to providing top-notch workwear that not only meets but exceeds industry standards.
When investing in the Cheap Winter Reflective Fire Resistant Bib Overall, you can rest assured that you're getting a product that combines exceptional protection, outstanding insulation, and an unbeatable price. With Drotex as the trusted brand behind these overalls, you can confidently take on any job, knowing that you're equipping yourself with the best.
In conclusion, don't let the winter season hinder your productivity or compromise your safety at work. Choose the Cheap Winter Reflective Fire Resistant Bib Overall and experience the perfect balance of affordability and quality. Upgrade your workwear wardrobe today with Drotex and stay warm, protected, and comfortable throughout the winter months.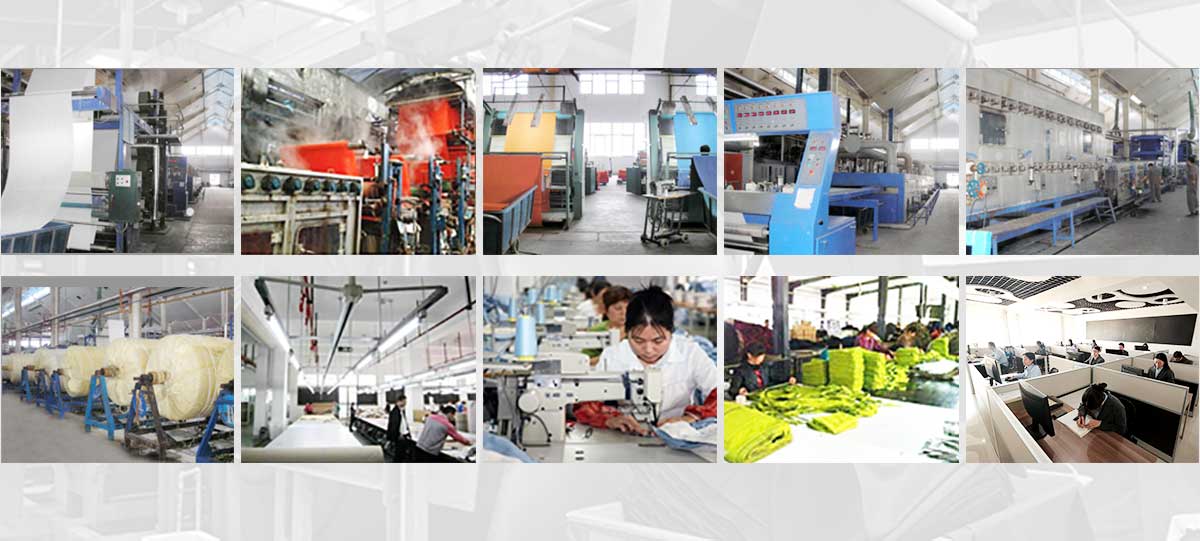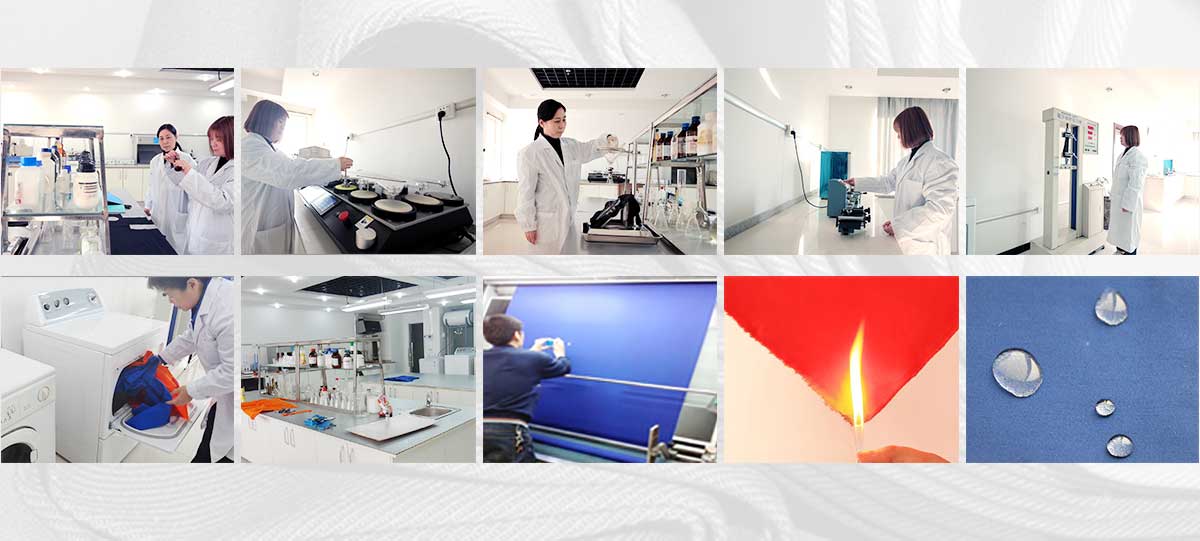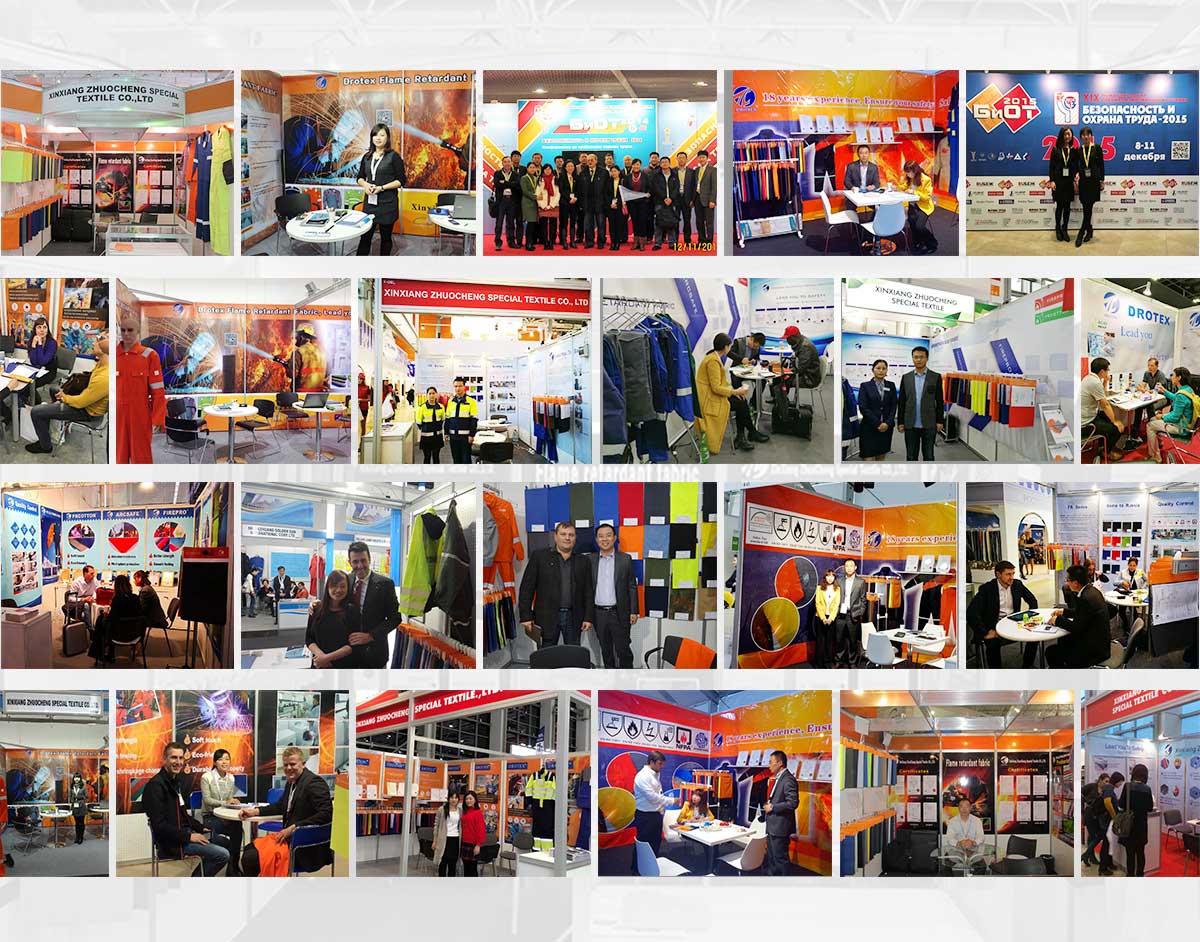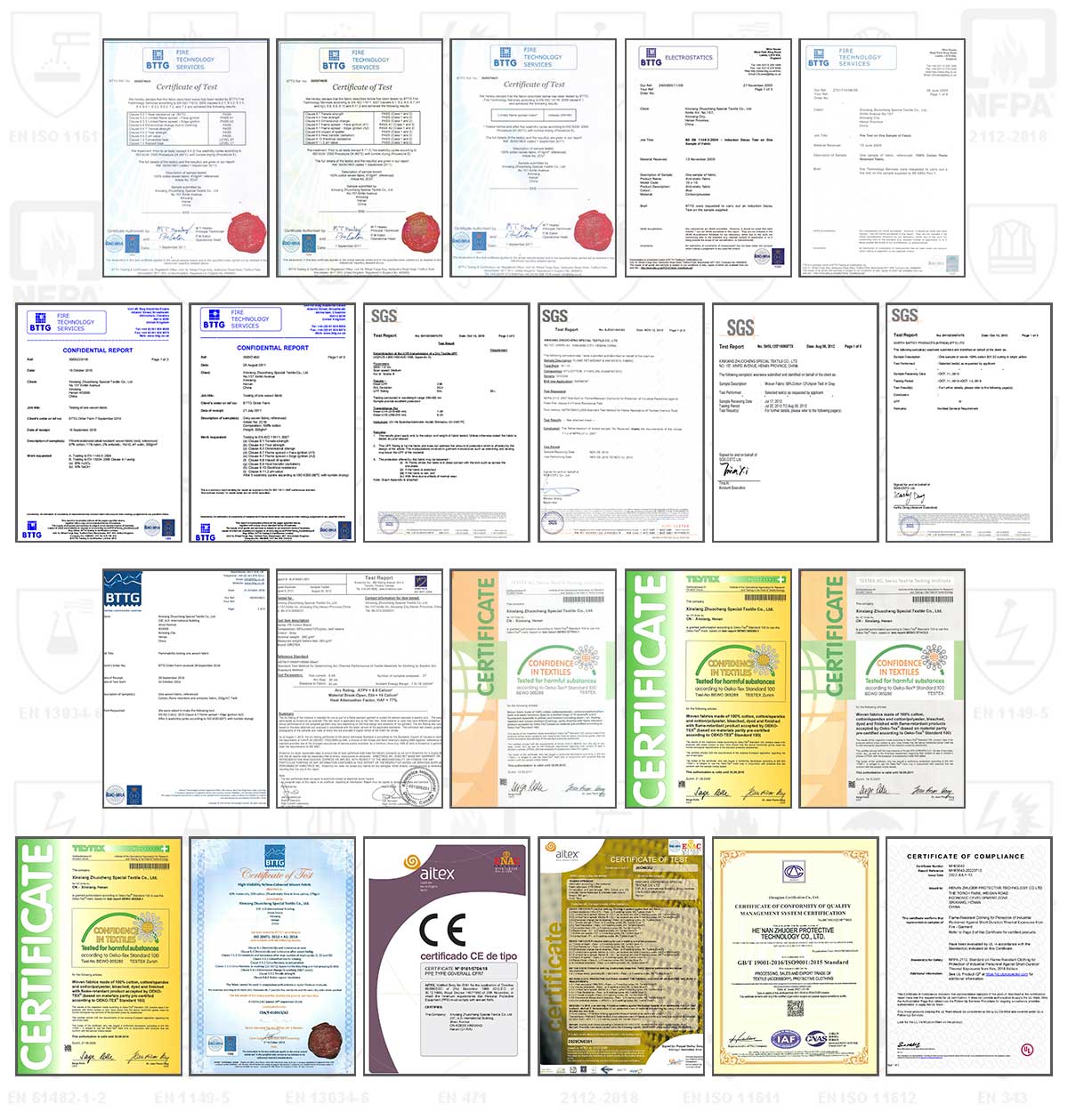 Application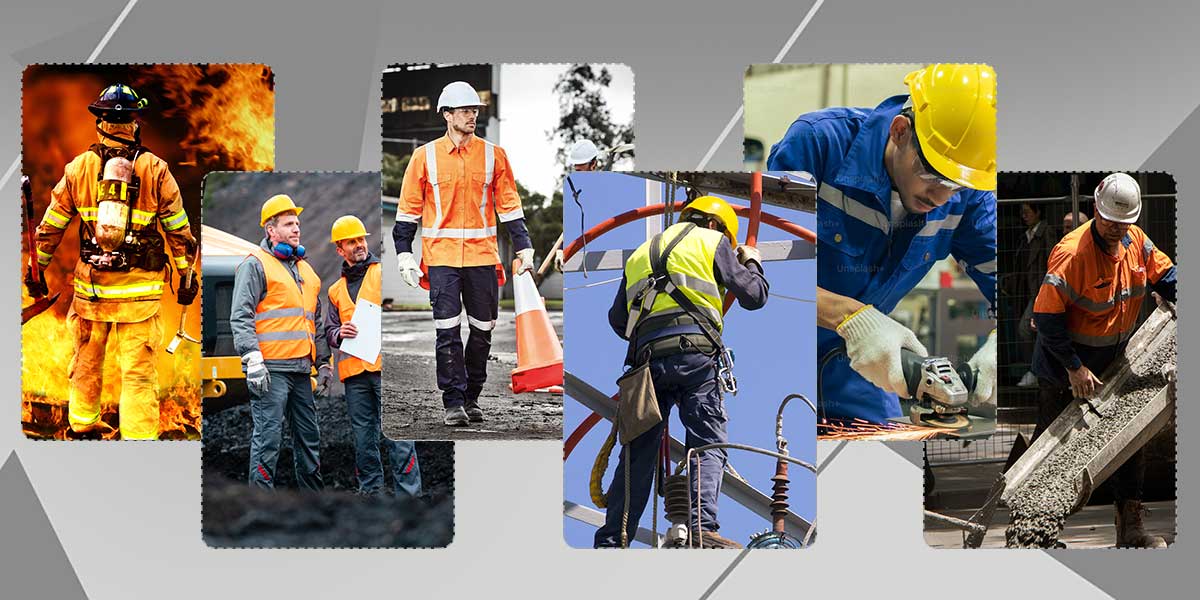 Oil-gas industry, welding,mine, metallurgy, traffic, airline, paint, electrical power etc industries.
Packaging & Shipping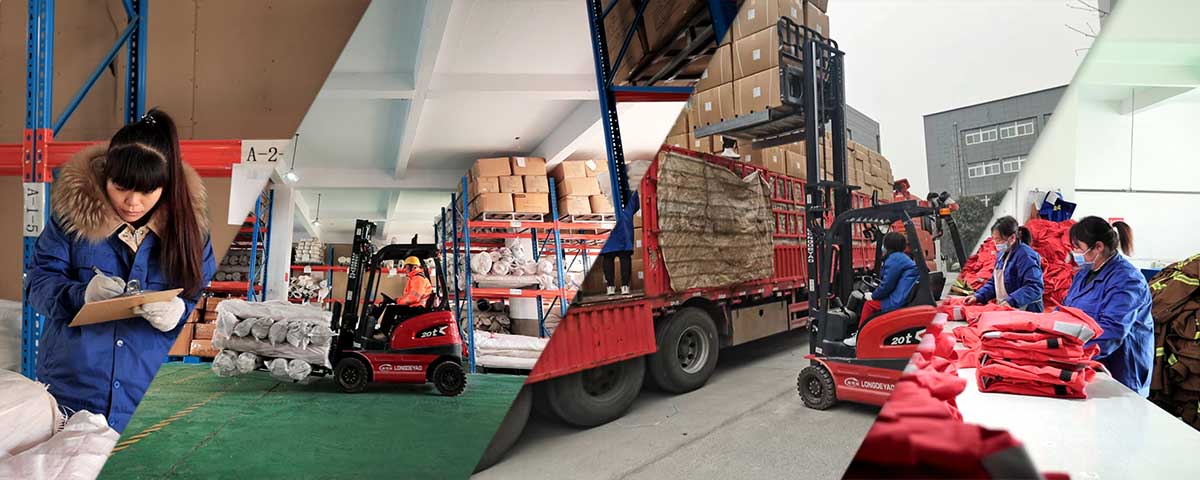 * Packaging: one plastic bag for each set,20sets~40sets in one carton or customize.
* Shipping: by sea,by air,by express delivery.
Customer Feedback